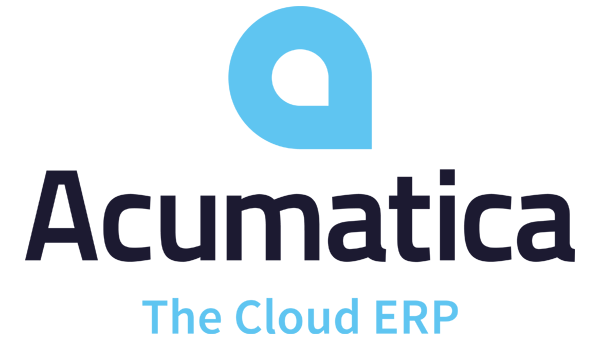 This article outlines the steps required to configure your Acumatica integration.
Configure App Marketplace
If this is the first time you're configuring Acumatica connections for your DropStream account, the first step is to configure Acumatica in your DropStream App Marketplace.
Gather API credentials
Gather the API credentials required to connect to Acumatica.
Gather API credentials from Acumatica.
Enable API access
Then, configure your merchant in DropStream to connect to the Acumatica API.