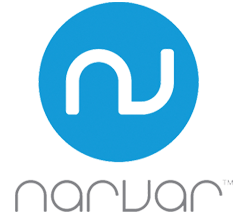 Follow these steps to configure DropStream to process sales order returns submitted through Narvar in Shopify.
Gather API credentials
To begin, gather the API credentials required to connect to Narvar.
Gather API credentials from Narvar.
Enable API access
Then, configure your store in DropStream to connect to the Narvar API.