The API (Application Programming Interface) provides automated communication between connected systems. In order to automate fulfillment, access to the Synapse API must be enabled.
If you have not yet gathered your API credentials, follow these steps first:
Enter API credentials in DropStream
In your DropStream Dashboard, click Merchants.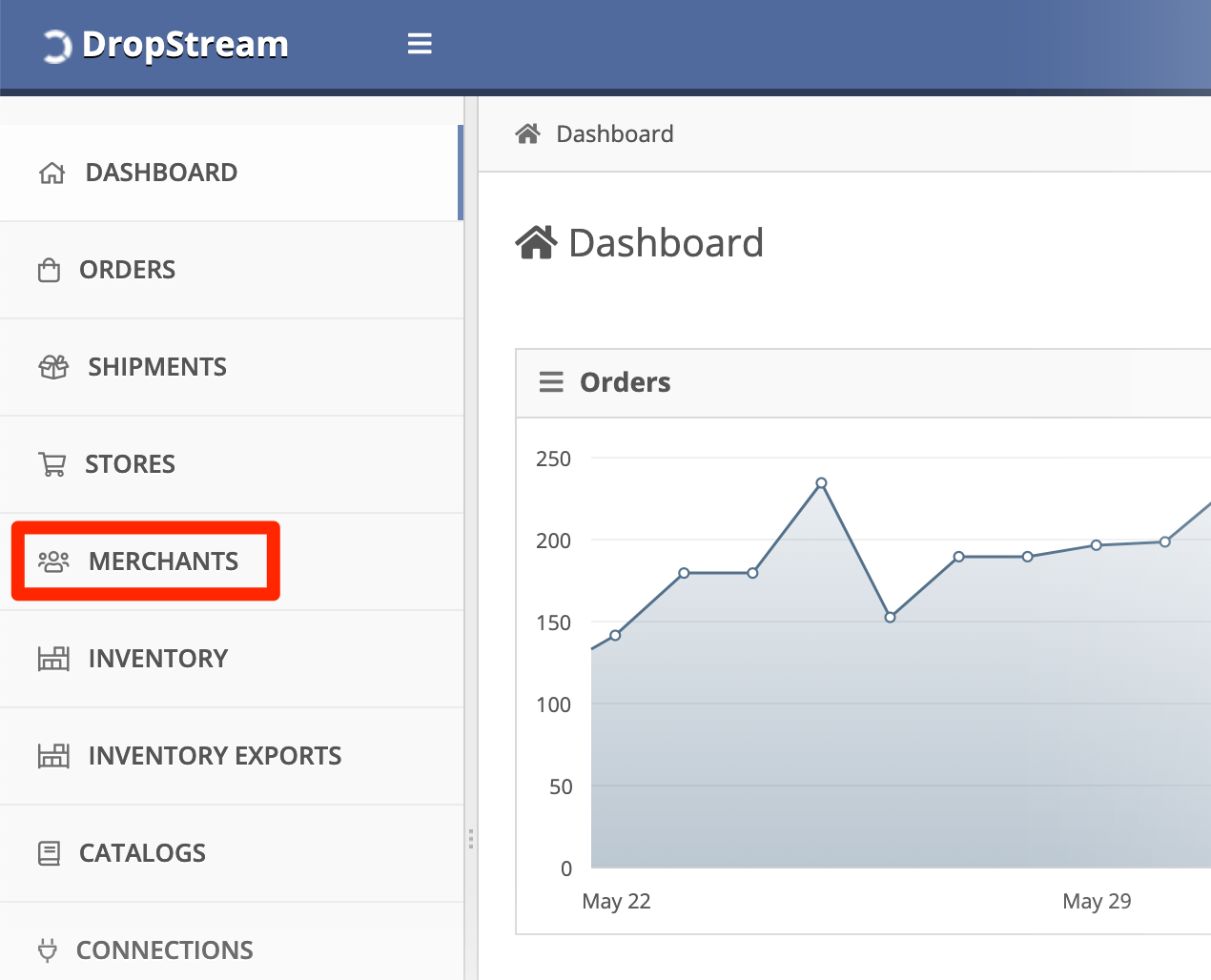 Click the name of your Synapse merchant.
In Connection details, select your API Version (either 1 or 2).
Note: If you're not sure which API version to use for your account, check with your Synapse representative.
Enter your API credentials:
WebService URL
API Username
API Password
Facility ID
Customer ID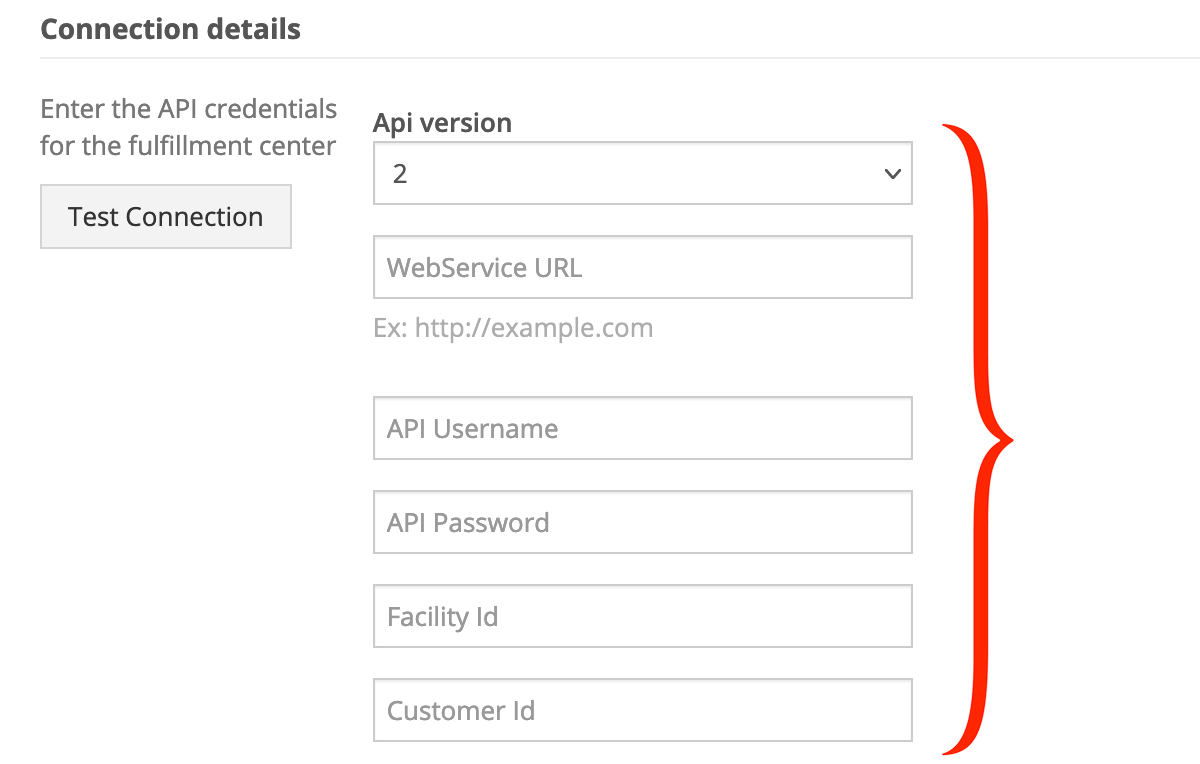 Optional: Edit any of the following settings:
Consignee — The Consignee for this integration.
Carrier Billing Code — one of the following:

Prepaid
Consignee to Pick Up
3rd Party
COL

Inventory Mode — one of the following:

Available — calculated as On Hand minus Committed. (the default
On Hand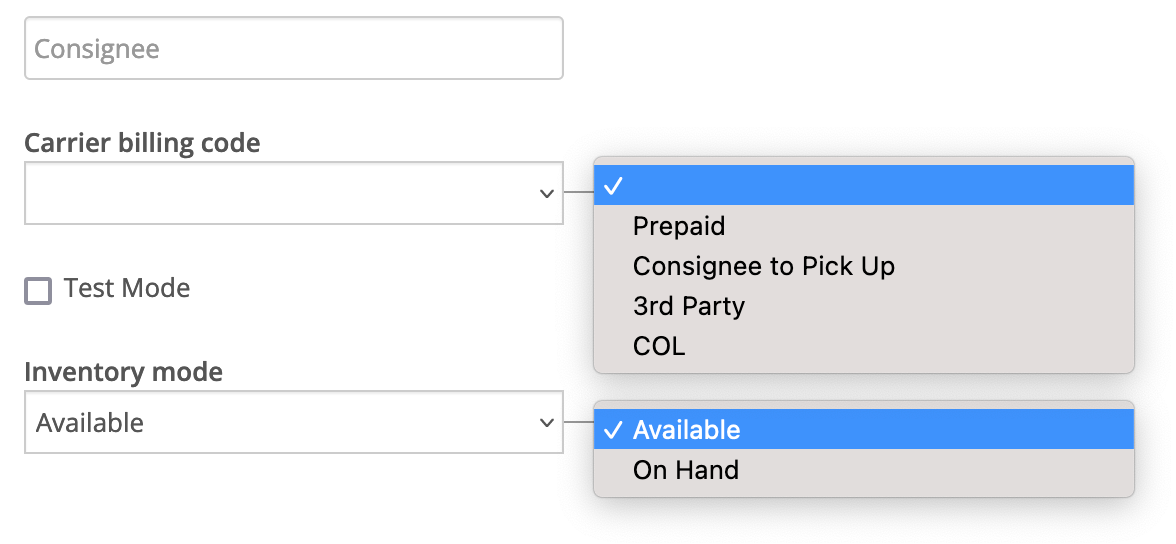 Note: Inventory statuses can be customized in Synapse. To map customized inventory statues to "On Hand" and "Committed", configure them in the DropStream Status Mapping UI.
When you're done, click Save changes.

---
Back to: Integration Overview