By default, DropStream will not attempt to update inventory for more than one match for a given SKU.
Optionally, your Store can be configured to update inventory for all matches for a given SKU.
Include duplicate SKUs in inventory updates
In your DropStream Dashboard, click Stores.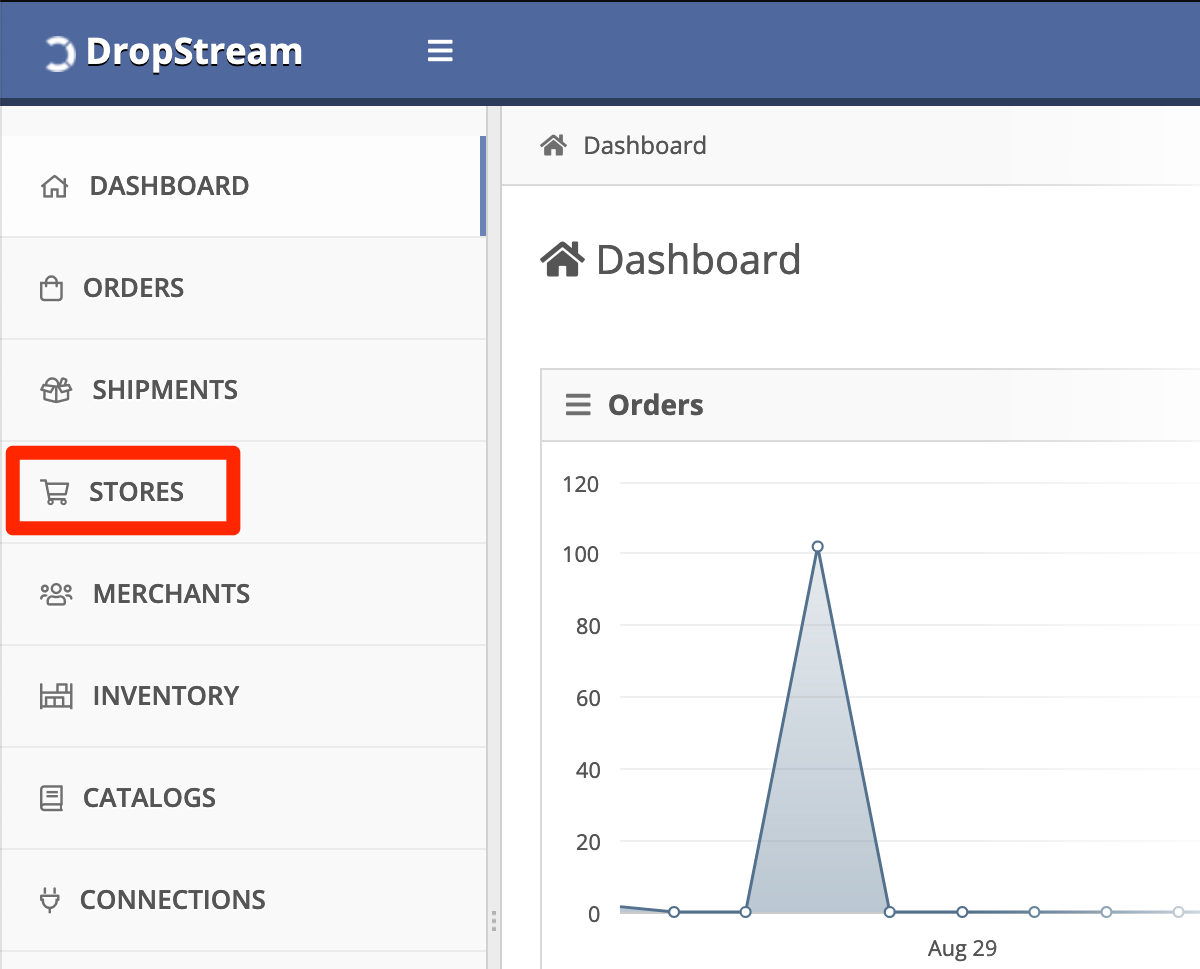 Click the name of your Shopify store.
Under Inventory settings, check the box for Include Duplicate SKUs.
Click Save changes.
Next: Review Order Status