To enable Inventory tracking, the following steps are required.
Gather Warehouse Location Name from Linnworks
Log in to the Linnworks Order Management application.
Click the Inventory Control tab.
Click Locations.
Create or select a Warehouse Location Name.
Note: The Warehouse Location Name value will be used to filter orders designated to this location only, as well as to update stock levels for this location.
Enter Warehouse Location Name in DropStream
In your DropStream Dashboard, click Stores.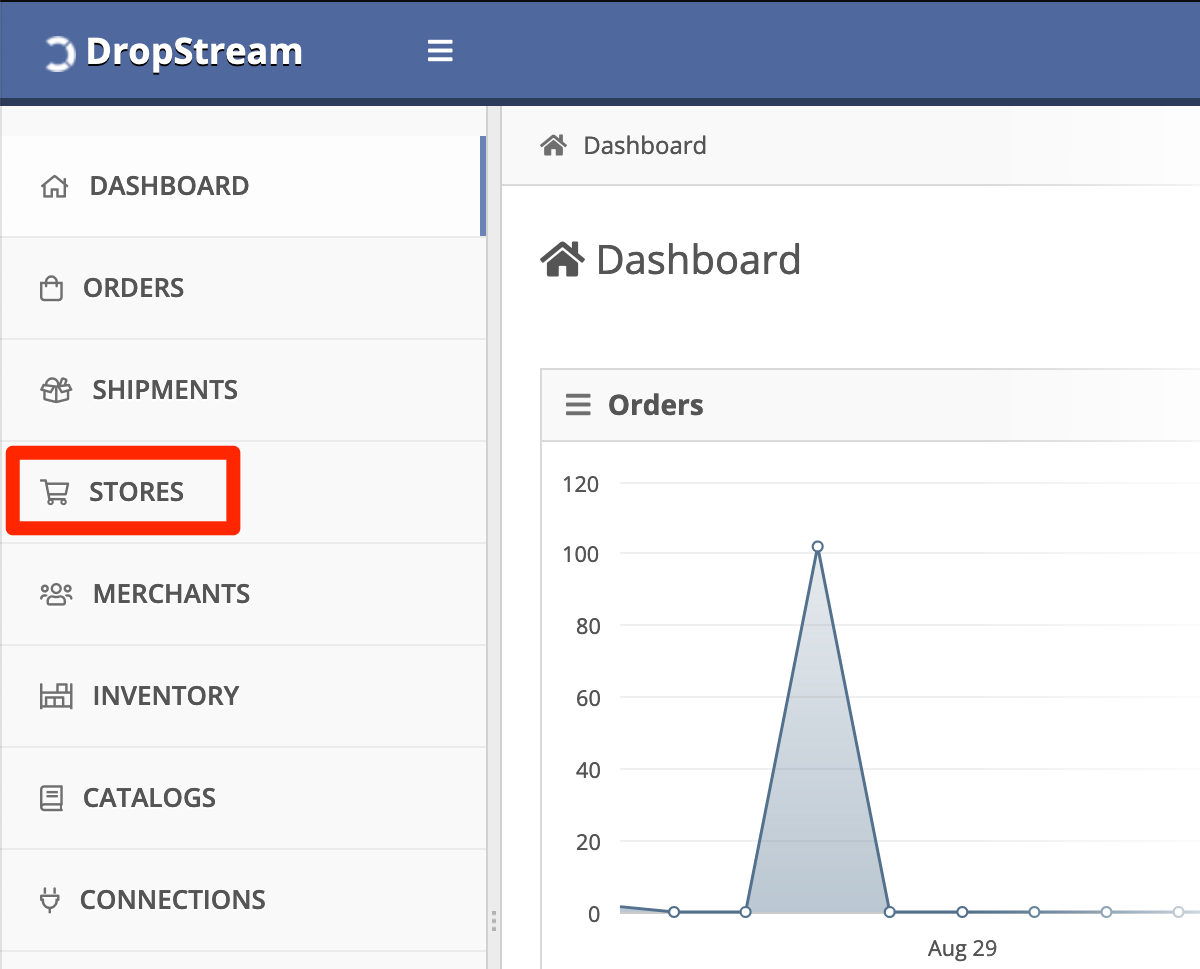 Click the name of your DropStream store.
In Connection details, enter the Warehouse Location.
Click Save Changes. Inventory Tracking is now enabled.