In order to enable API access to Camelot (Excalibur), you must gather the required API credentials. These credentials are:

1. Webservice URL
2. Username
3. Password
4. Client Code
5. Auth Mode (NTLM yes/no)
6. Carrier Billing Code (Prepaid yes/no)
7. Trading Partner (Usually "DropStream")
8. Shipment Import Profile Id
9. Order Status Profile Id
10. Inventory Export Profile Id
In order to obtain these credentials, email your Camelot Rep and ask for the DropStream Integration Details.​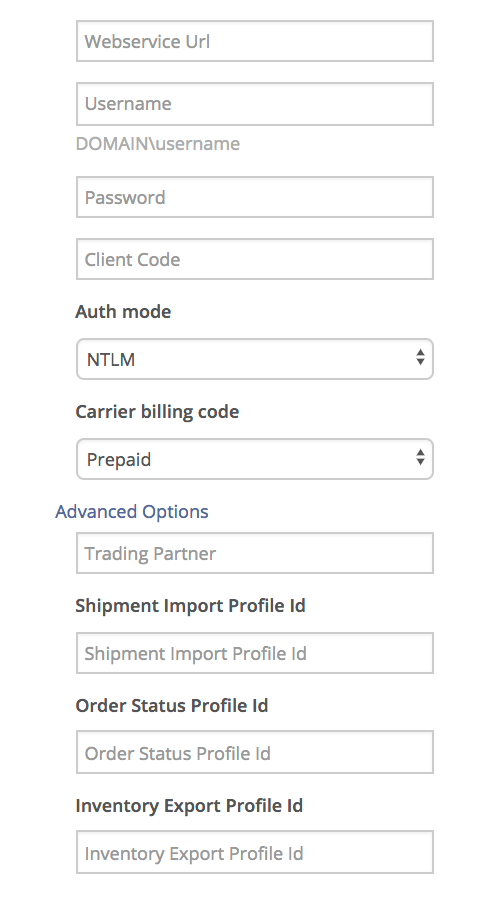 ​

For tips on Advanced Options & Troubleshooting:

Camelot (Excalibur) WMS - Warehouse Setup & Implementation Tips