It is possible to create a custom order status in 3dcart. A custom order status can be used to customize workflows, or to add a manual process into the workflow.
Example: "Ready for fulfillment" status
By default, orders with status New will be imported to DropStream for processing. However, in some cases you may want to use a custom status so DropStream will wait before processing your oders.
In the following example, a custom status called "Ready for Fulfillment" is set up to initiate order transmission to DropStream. This enables manual verification to take place before orders imported to DropStream.
Create custom order status in 3dcart
In your 3dcart Dashboard, click Settings > General > Store Settings.
Scroll down to Order Status.
Click Edit Order Status.
Enter "Ready for Fulfillment" as a custom order status.
Ensure that there is a checkmark in the Visible column for the status.
Click Save Settings.
Configure the custom status in DropStream
Next, configure the custom status in DropStream:
In your DropStream dashboard, in the left pane, click Stores.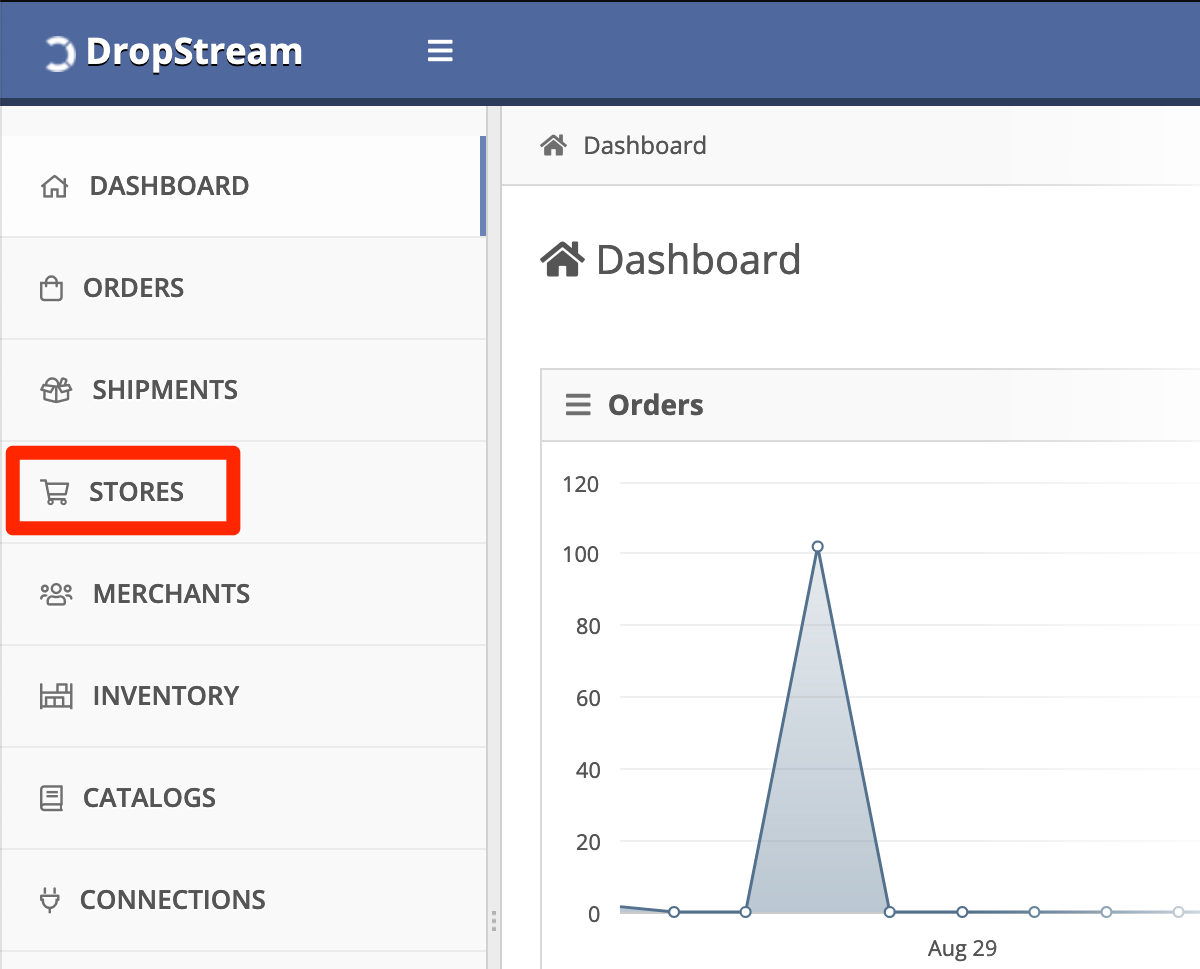 Click the name of your 3dcart store.
In Connection details, for Order status, select Ready for Fulfillment.
Click Save changes.
With this configuration, DropStream will import orders only if they have this custom status.
---
Back to: Integration Overview